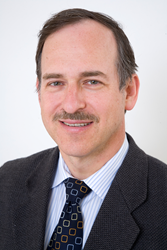 New York, NY (PRWEB) August 14, 2014
Summer wardrobes featuring bathing suits, tank tops and shorts also feature a lot of skin. But since we all know by now that a natural glow is far healthier than a suntan, how can we achieve vibrant, fabulous skin from the inside out? It all comes back to the foods we eat, says Joshua Fox, MD, medical director of Advanced Dermatology P.C.
A diet rich in healthy, nutrient-dense foods does more than nourish our insides it shows on the surface, making the difference between sallow, dry skin and an outer fabric thats soft and resilient, according to Dr. Fox, whos board-certified in dermatology.
The old clich